---
Federal Tort Claims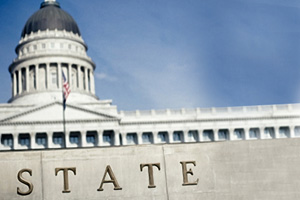 If you have been injured on Federal property or as a result of the acts of a Federal employee, and are not an active military or Federal employee, you may have a claim for your injury. Practice under the Federal Tort Claims Act is a specialized field that is unfamiliar to many attorneys. Mark Rassas is one of the leading attorneys in this area in this type of law, previously serving as Vice Chairman of the Federal Tort Claims and Military Law Section of the Association of Trial Lawyers of America. He will evaluate any serious injury claim.
---
Social Security / Disability Claims
More than half of all Social Security Disability claims are initially denied. Julia North actively handles appeals after initial denial. If you suffer from a serious health condition that prevents you from working at any gainful employment, you should make application for Social Security Disability. If your application is denied, Julia North will evaluate your claim to determine if it can be successfully appealed. Her fee is a percentage of any recovery.
---
Military Law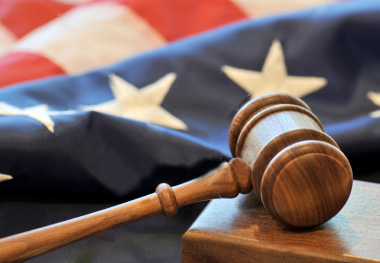 If you have been charged under the Uniform Code of Military Justice, you may desire representation from an experienced civilian attorney, who can provide extra attention to your case.Mark Rassas is a Colonel in the United States Army Reserve (JAG) and was Chief of Legal Assistance with the 101st ABN (AASLT) during the first Gulf War.

He is Court Martial Certified under the Uniform Code of Military Justice and has one of the best records of success of any military practitioner in the state. He has been a trial advocacy advisor and assisted in criminal prosecution while serving with the First Infantry Division in Germany. Court Martial practice is a very specialized area of the law. COL Rassas is a graduate of the JAG Basic and Advanced Courses and the Command and General Staff College.
---
Appellate Practice
RASSAS, NORTH & ASSOCIATES has established itself in appellate law and practice and has prosecuted appeals in many areas, including divorce and child custody. Gaskill v. Gaskill, 936 S.W.2d 626 (Tenn.1980) and Hopkins v. Hopkins, WL 21462971 (Tenn.App.2003) are two of the most cited cases on these issues.
---
Criminal Law
Allen Rassas maintains an active criminal law practice, and can provide guidance and representation to help protect the rights of the accused.
---
If you have a question
or need help,
call 931-645-4044
or complete the inquiry form below.
---